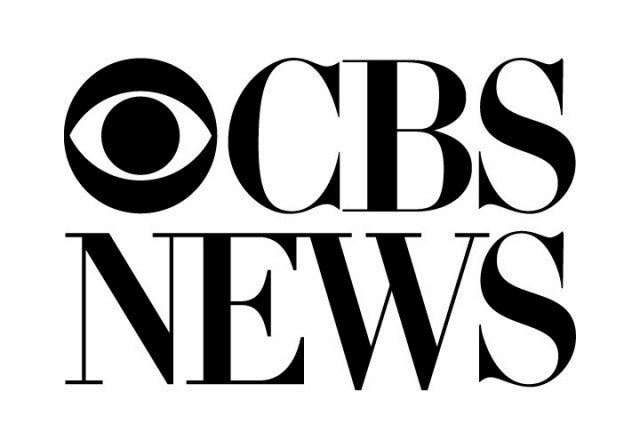 Just when you thought you'd heard everything about World War II, comes this: On Sunday, a Jackson Heights man will receive the thanks of a grateful nation for what he did and the lives he helped save during the war.
For 60 years here, he's lived a life of anonymity, but to American servicemen, George Vujnovich is anything but.
And now he's getting the Bronze Star for his efforts.
"I feel great that I helped save 'em," Vujnovich told CBS 2's Sean Hennessey.
The 95-year old has earned the debt of a nation after overseeing one of the greatest rescue operations in history — Operation Halyard — the airlift of more than 500 servicemen shot down over Nazi controlled Yugoslavia during World War II.
"I was the operations officer, knew the circumstances over there, knew the country, knew how to pick these men, knew how to train them," Vujnovich said.
Working for the OSS, the CIA of it's day, Vujnovich trained his spies to infiltrate the Nazi-occupied region, work with friendly rebels and build a field runway where massive C47s dropped in for quick, daring pick-ups.
"They didn't turn off the motors and they loaded them in and sent them right back," Vujnovich said.
For months during 1944, plane after plane carried airmen to safety, something one of them will never forget.
"Every time I call him, he says 'Oh, you're the man who brought me home to my family,'" Vujnovich said.
In all, 512 airmen made it back to their families. And now, the last rescuer believed to be alive will receive the Bronze Star, one of the highest awards this country can bestow.
"Here's one really of real life cloak and dagger, spy," said Rep. Joseph Crowley, D-Queens, Bronx.
Crowley nominated his constituent and said it's the stuff of movies.
"That man is a hero and more people need to know about him," Rep. Crowley said.
The Jackson Heights resident calls those who never made it home the real heroes and is happy his efforts are being recognized. However …
"I'm sad because some of these men that we sent in are not here to share in this honor," Vujnovich said.
It's an honor 66 years in the making, and part of perhaps one of the best World War II stories never told.
Operation Halyard was classified because of concern over certain governments and leaders being embarrassed. But with the passage of time, change in those governments, and death of certain leaders, this rescue is no longer under wraps.
-CBS News